FSSAI Registration / License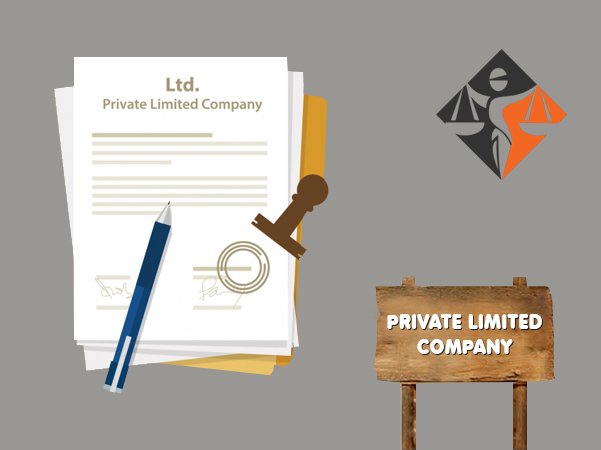 FSSAI stands for Food Safety and Standards Authority of India which is an organization that monitors and governs the food business in India.It is an autonomous body which is established under the Ministry of Health & Family Welfare, Government of India.
It ensures the food products undergo quality checks thereby curtailing the food adulteration and sale of sub-standard products. It is responsible for the registering and licensing of the Food Business Operators (FBO) in India and it lays down the rules and regulation for running the food business in India.
Who is required to obtain FSSAI registration / license?
Every Food Business Operator is required to be licensed/registered under the FSSAI.
FSSAI Registration is required by small businesses like hawkers, petty retailers, etc whose annual turnover is less than Rs.12 lakhs per year.
All food businesses exceeding this annual turnover limit of Rs 12 lakhs per year require a FSSAI License.
To be more elaborate, any individual or a company that operates with food substances from farm to plate must obtain the FSSAI food license. A more detailed list of those who require FSSAI registration Certificate is here: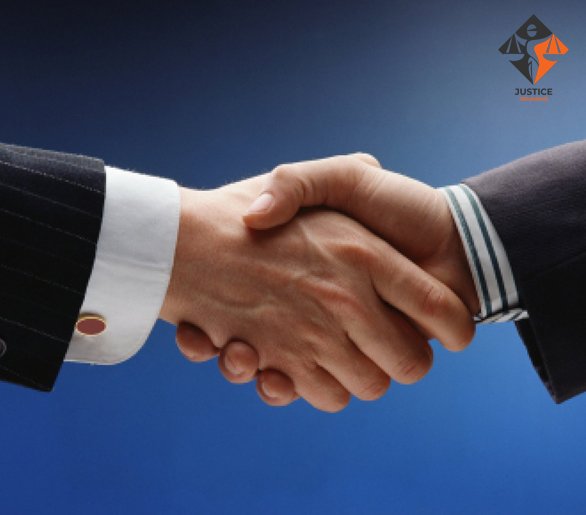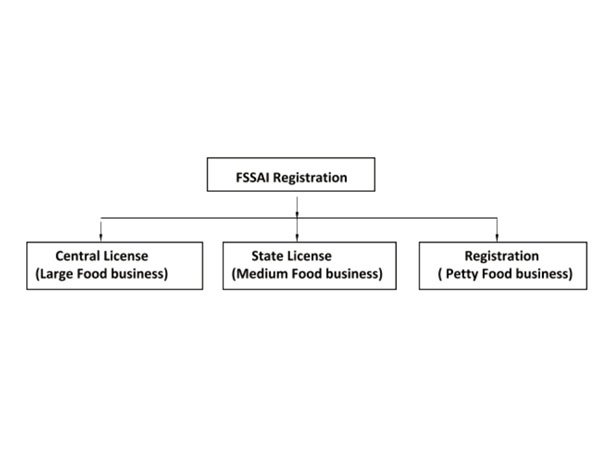 Types of registration / Licenses:
FSSAI registration or license is based on the business volume and premises. Depending upon the installed capacity or turnover or location, applicant premises are eligible for the license such as basic license, central license, and state license.
FSSAI registration for petty food business
FSSAI Registration is a basic license and it is required for all the FBO involved in the small-scale food business. This category covers the following businesses: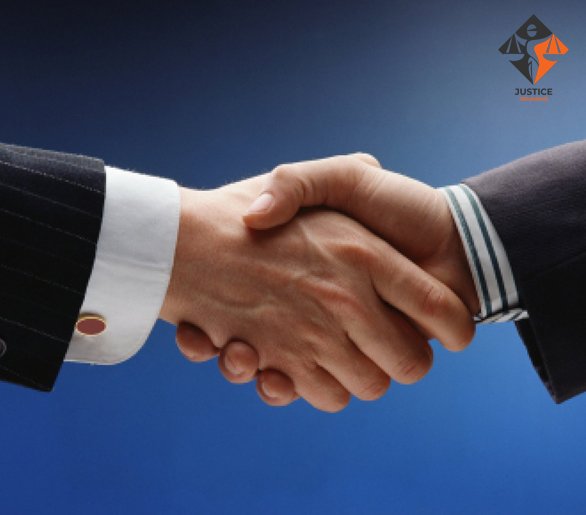 | Business | Capacity |
| --- | --- |
| 1. Food production capacity (other than milk and meat) | |
| 2. Procurement, handling and collection of milk | |
| | 2 large animals or 10 small animals or 50 poultry birds per day or less |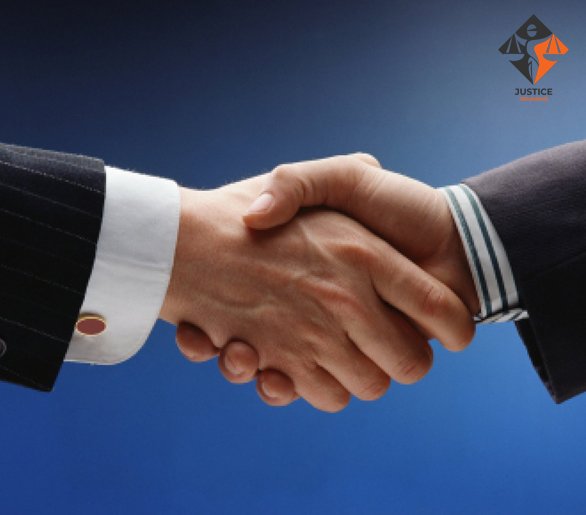 FSSAI State and Central License
For all other FBO apart from small-scale business, FSSAI license has to be obtained. FSSAI License can be classified into two categories i.e. State FSSAI License and Central FSSAI License based on the size of the business whether it is a medium scale or large scale business.
Generally, FBO who are large manufacturers, importers, exporters dealing in large-scale food business need to obtain FSSAI registration from central government and FBO with small to medium sized manufacturing units, transporters, marketers, traders, etc., need to take FSSAI registration from the state government. To apply for State License the FBO must have a turnover between Rs 12 lakh to Rs 20 crore.
Other conditions include manufacturing units having capacity of 2MT per day, dairy units handling business up to 50000 liters per day. 3 star hotels and above, repackers, relabelling units, clubs, canterns all catering business irrespective of their turnover need to apply for the license. The tenure of the license being maximum of 5 years and minimum of 1 year.
To apply for a central license the FBO must have a turnover exceeding Rs. 20 crores and needs to have operations in two or more states. All importers and exporters need to apply for this license. The maximum tenure is 5 years and minimum is 1 year.
Procedure for Obtaining FSSAI Registration
FSSAI registration is initiated by submitting Form A (application) to the Food and Safety Department.
This application can be accepted or it may be rejected by the Department within 7 days from the date of receipt of an application and the rejection has to be intimated to the applicant in writing
If the application is accepted, then the department will grant a registration certificate with the registration number and the photo of the applicant.
FBO should prominently display the certificate of registration at the place of business during the business hours.
The common documents required for Basic, State and Central Registration are a passport photo and a photo ID proof.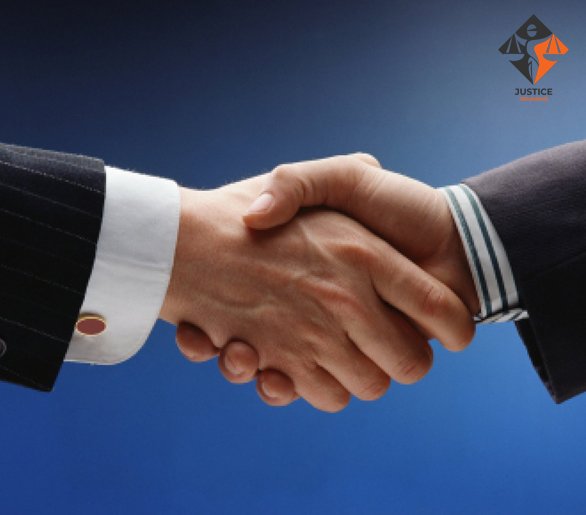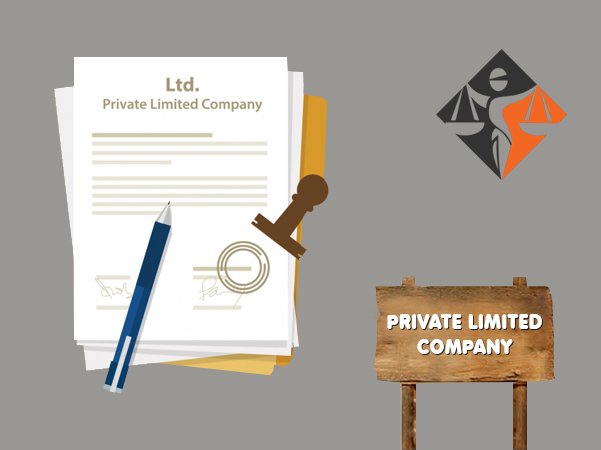 For State and Central license, the following additional documents will be needed:
Benefit of obtaining FSSAI
Obtaining a license can provide the food business with legal benefits, build goodwill, ensure food safety, create consumer awareness, and assist in business expansion. Also it helps regulate, manufacture, storage, distribution and sale of import food.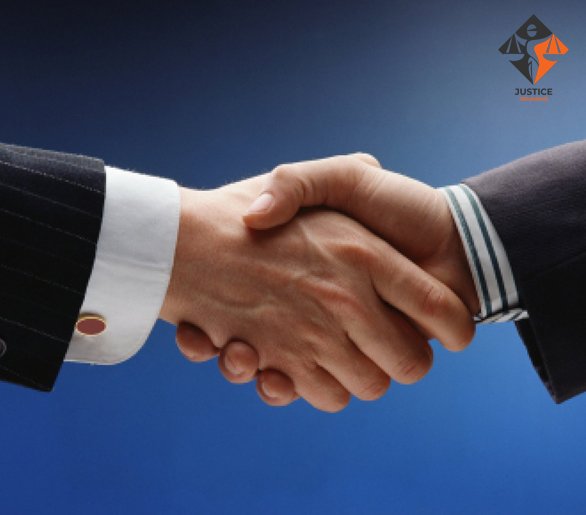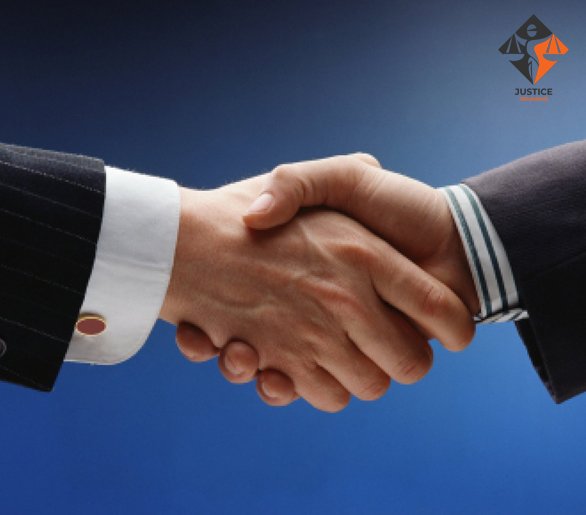 Consequence of Non-Compliance
Any registered or licensed person under the FSSAI has to adhere to the rules and regulation under the FSS Act, 2006. Food safety officer generally conducts the inspection of the food business operator's facility and identifies the level of compliance with the regulation using a checklist. Based on the compliance level, the food safety officer marks it as:
Based on the above, the food safety officer might issue an improvement notice where ever required per Sec 32 of the FSS Act, 2006. If the business operator fails to comply with the improvement notice, the officer after giving the licensee an opportunity to show cause may cancel his license. Any food business operator aggrieved by an improvement notice can appeal to the State Commissioner of Food Safety. The decision thereon can be challenged through appealing to the Food safety appellate tribunal/high court.
Consequence of Non-Compliance
Listed is the penalty for various type of non-compliance:
| Particulars | Fine |
| --- | --- |
| 1.Food quality not in compliance with act | 2 Lakh Petty manufacturer – 25,000/- |
| | |
| | |
| 4. Misleading advertisement or false description | |
| 5. Extraneous matter in food | |
| 6. Failure to comply with Food safety officer direction | |
| 7. Unhygienic processing or manufacture | |