Shop and Establishment License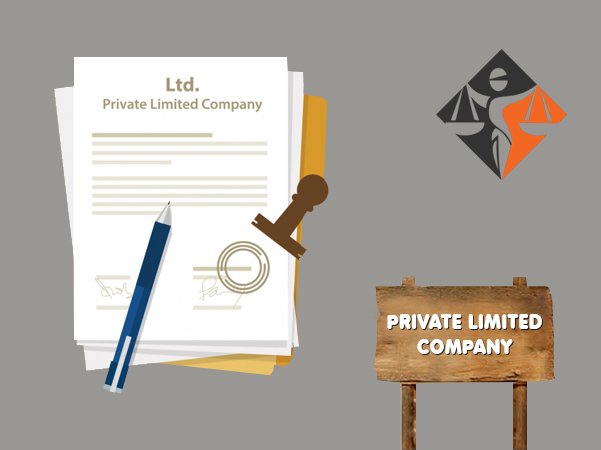 The Shop and Establishment Act in India is promulgated by the state and may slightly differ from state to state.
Every business house irrespective of status of entity (ie, from proprietor to multi national companies) operating in a state has to register with statement government and should obtain shop and establishment license within 30 days from incorporation of business.
The Act is designed to regulate the payment of wages, hours of work, leave, holidays, terms of service and other work conditions of people employed in the shop and commercial establishments.
Shop and establishment include following
Shops are defined as premises where goods are sold either by retail or wholesale or where services are rendered to customers and includes an office, a store-room, godown, warehouse or workhouse or workplace.
Establishments are defined as shop, a commercial establishment, Schools, hospitals, charitable trust, residential hotel, restaurant, eating-house, theatre or other places of public amusement or entertainment.
However, factories are not covered by the shops & establishments act and are regulated by the Factories Act, 1948.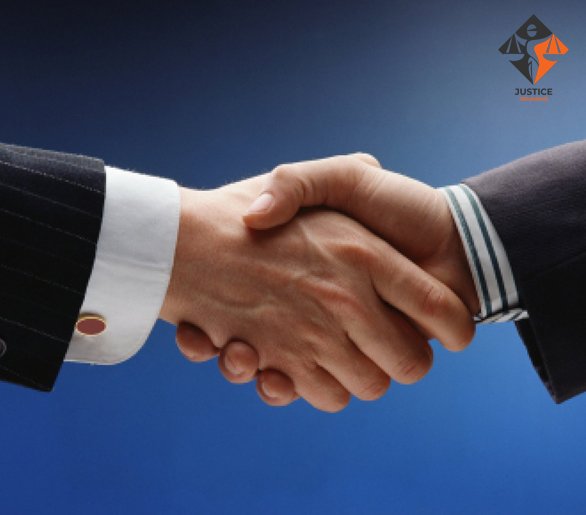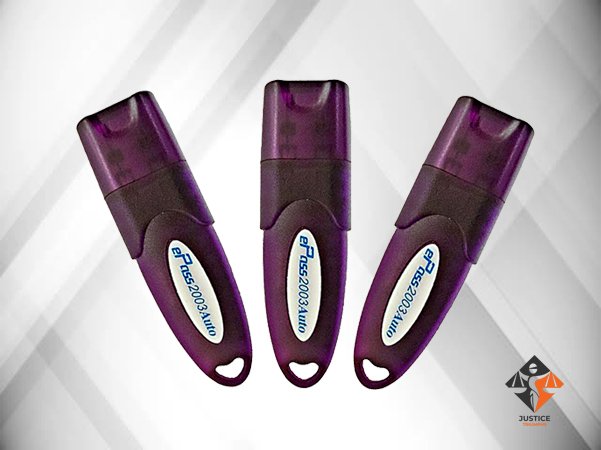 License application procedure
Registration of this license is regulated by labor department of respective state and it is mandatory for all business entity which does not obtain factory license.
Every business unit should register with respective state government within 30 days of initiation of their business.
License application procedure
Documents to be attached along with application form

Details to be provided in application form

Pan Card Of Private Limited Company.

Name of the employer and establishment

Incorporation Certificate Of Company.

Postal address of the establishment

Memorandum of Association (MOA) & Article of Association (AOA) (In case of the private limited company)

Number of employees working

The date on which the establishment began to operate

Id And Address Proof Of All Directors

Rental Agreement (if any).

Challan/Payment Receipt /Transaction Receipt
Then inspector do review the application and if satisfied application would be issued certificate.
Fee do depend on number of employee employed in organization
| Number of employees | Details to be provided in application form |
| --- | --- |
| | |
| | |
| | |
Major elements of the Tamil Nadu Shop and Establishment Act.
The Shops and Establishment Act will enact to govern working and job conditions such as working hours, holidays, leave, opening and closing hours, employee rest periods, and payment of salaries in different enterprises.
Moreover, No child can work at any establishment. A 'child' signifies a person who has not completed 14 years. No youngster has permission to work before 6 A.M. and after 7 P.M. Youngsters can't work more than 7 hours a day, or 42 hours a week.  Additionally, the youngster is someone who hasn't finished 17 years of age.
Opening and Closing of Shops and Commercial Establishments:
Under this act, no employee can work for more than eight hours a day or 48 hours a week. Additionally, one day off would be mandatory for all the employees.
Moreover, under this act, it must be compulsory in all shops and business foundations with corresponding prospects identifying with well-being and protection:
Managers are responsible for paying wages for the employees working in the establishment. Moreover, all companies expect to set a date during which salaries are to get charge and periods of compensation exceed one month.