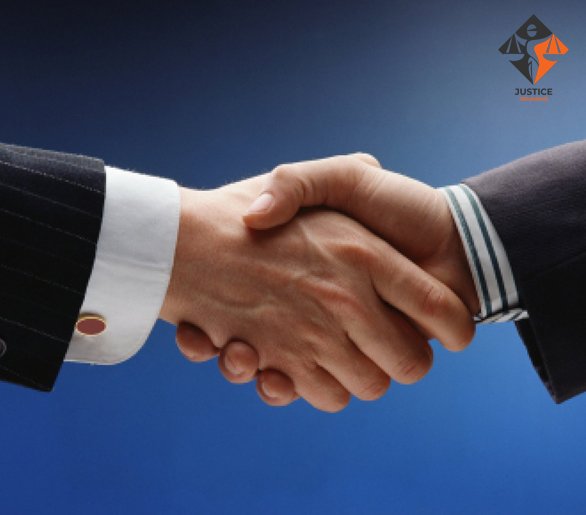 Tax is never ending era, since formation of traditional government like kingdom till modern day democratic government like state and central bureaucracy the only source of income for such government to run their function is tax.
Tax is on everything, from Toothbrush to Sport Car. The scope of tax was widening year on year and almost 95% of money transaction is taxed in form indirect tax and money left-over is taxed as Income Tax.
Taxes in India can be categorized as direct and indirect taxes. Direct tax is a tax you pay on your income directly to the government. Indirect tax is a tax that somebody else collects on your behalf and pays to the government eg restaurants, theatres and e-commerce websites recover taxes from you on goods you purchase or a service you avail.
Only meagre percentage of total tax collection of government emanating from Income Tax and only central government collects income tax with the power enunciated in Income Tax Act 1961, which gets amended year on year during budget session in month of February.
Income Tax is for rich. Not everyone get taxed alike GST.