For every transaction we have to raise GST Invoices and required to get GST invoices for the purchases, services availed.
We can classify the sales transaction for the purpose of GST as follows: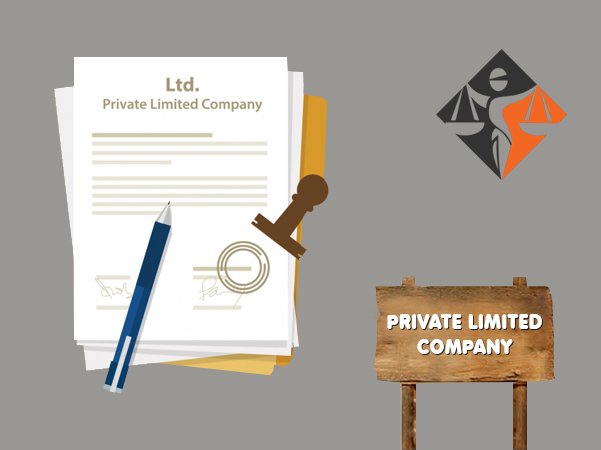 For these kinds of sales, the registered person is required to issue tax invoice and collect tax amount separately from their customer while selling goods and rendering services.
These kinds of sales and services are not chargeable to GST. So the registered person is not required to collect GST from the customers, just they can raise a invoice without GST.
For these kinds of purchases the registered person can claimed Input tax benefit while paying GST to the government.
Exempted purchases:
For these kinds of purchases the purchaser will not be paying GST at the time of procurement of goods and availing services.
Advantages to Normal Tax payers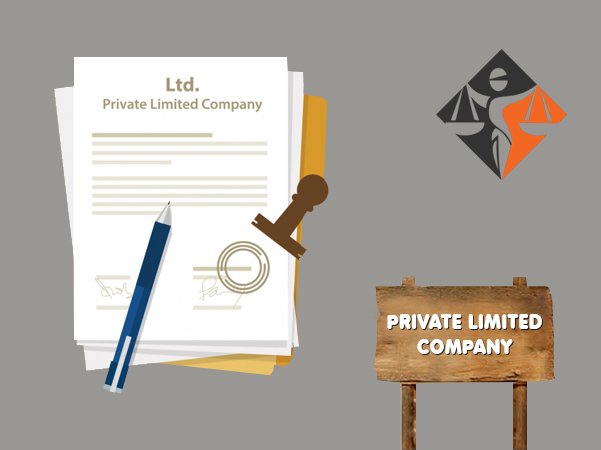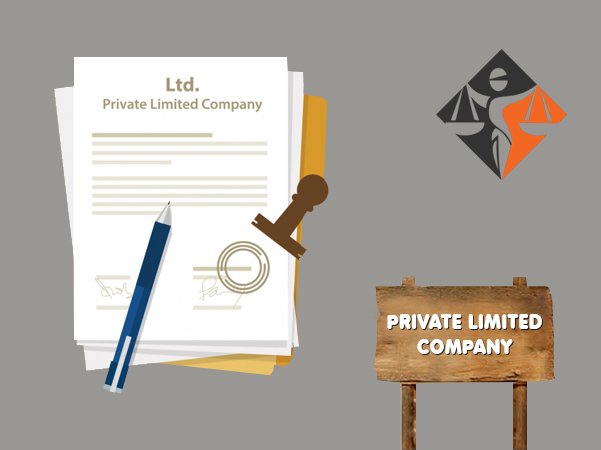 Disadvantages to normal Tax payers