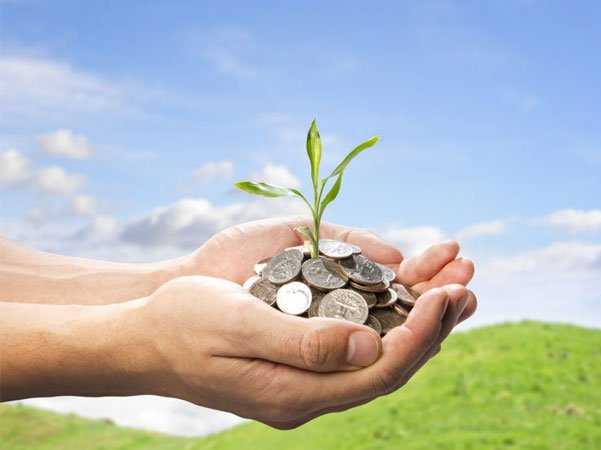 Nidhi which means treasure, it is a kind of private bank which accept deposit and lend money only to members of Nidhi company which mimics co-operative society bank.
They are created mainly for cultivating the habit of thrift and savings amongst its members.
Though it is one classes of non-banking finance company (NBFC) but it is outside the ambit of RBI regulation.
Nidhi company are reqgulated by companies act and nidhi company rules 2014
Features of Nidhi company
It should be incorporated as a public limited company with minimum of 7 members and minimum number of member shall be increased to 200 within 1 year of incorporation.

Minimum paid up share capital should be Rs 5,00,000/-

Net owned fund (NOF) which means the aggregate of paid up equity share capital and free reserved as reduced by the accumulated and intangible assets appearing in the last audited balance sheet should be Rs 10,00,000/- within 1 year of incorporation

Deposit accepted from member should not exceed 20 times of NOF at any given point of time

10% of deposit accepted from member should be investmed in safe asset (unencumbered deposits)

Cannot issue preference shares / debentures / any debt instruments.

Company name shall be suffixed with the term "Nidhi Limited"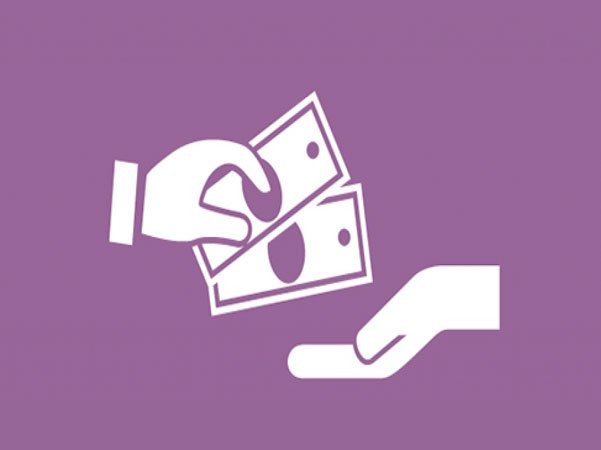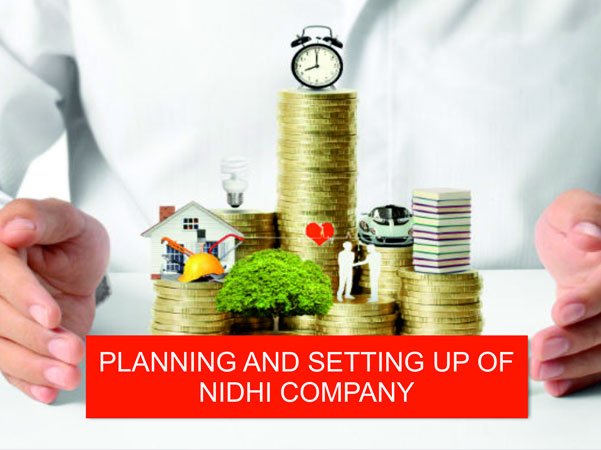 How Nidhi company is different from NBFC and Bank:
Nidhi company is prohibited to carry out following businesses which NBFC can do
Chit Fund,

Hire Purchase Finance,

Leasing Finance,

Insurance or Acquisition of Securities issued by anybody corporate;
Nidhi company is not akin to bank due to following reasons
Cannot open current account for members

Cannot lend to outsiders

Cannot accept deposit from outsiders

Cannot issue cheques / negotiable instruments
Registering as SME

Shop and Establishment Act License

GST Registration
Incorporate your NIDHI company with 3 steps
Obtain DSC for directors

File form SPICE + which is similar to public company and multiple service like name reservation, PAN /TAN, PF / ESIC and GST registration can be availed at one place.

Prepare E-MOA and E-AOA and attach along with Form SPICE+