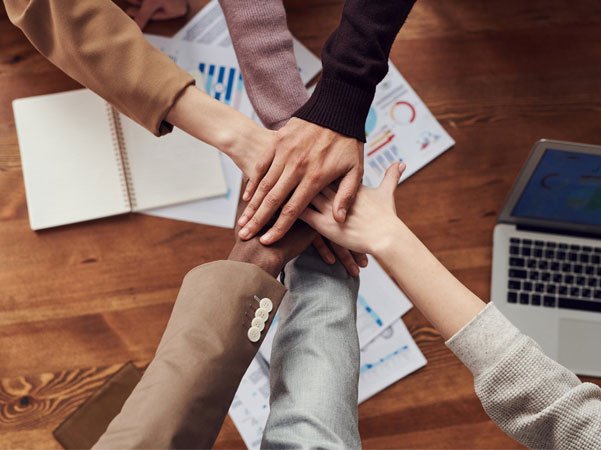 It is traditional way of starting a business by group of people by simply entering into an agreement (technically called as partnership deed) among partners which could either be registered or unregistered.
But it is advisable to register the partnership deed which enable enables partners / firm to outsiders and among themselves in court of law.
Partnership firm has no separate legal entity.

Minimum 2 partners are required to initiate partnership firm.

Partnership deed is a vital document which contains date of formation of partnership firm, capital contributed by partners, name and addresses of partner, profit sharing ratio.

Partner liability is unlimited which means personal asset of partner could be recouped to settle liability of partnership firm.

Unlike private limited company, partnership firm does not enjoy perpetual sucesssion.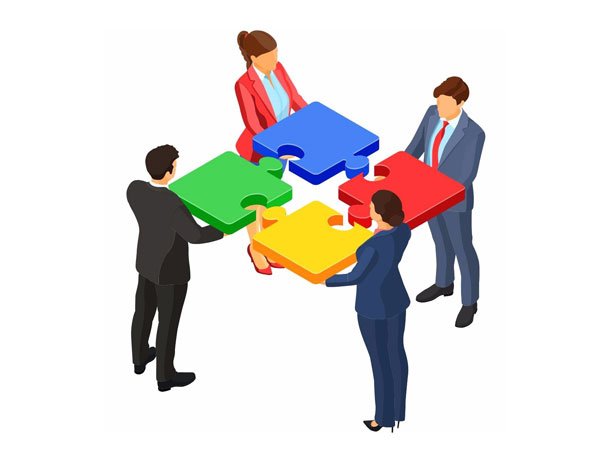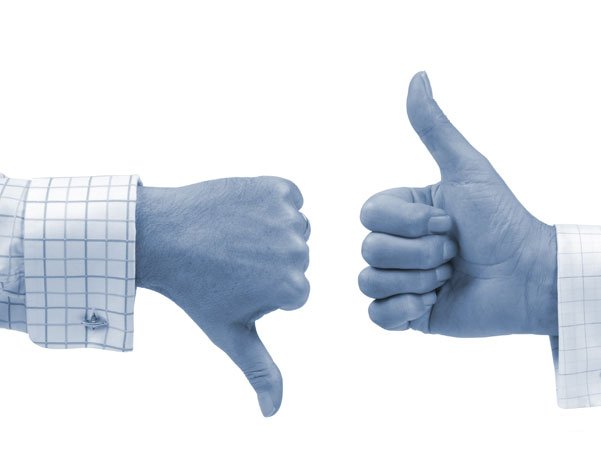 Benefit of floating partnership firm
Incorporation process is very simple

Cost of incorporation and annual compliance cost is very low when compared to LLP and private limited company

No need to get books of accounts audited by chartered accountant however tax audit might applicable depending on turnover of business.
Documents Required for Partnership Registration
Form No. 1 (Application for registration under Partnership Act)

Original copy of Partnership Deed, signed by all partners

Affidavit declaring intention to become partner

Rental or lease agreement of the property/campus on which the business is set