Management Information System and Virtual CFO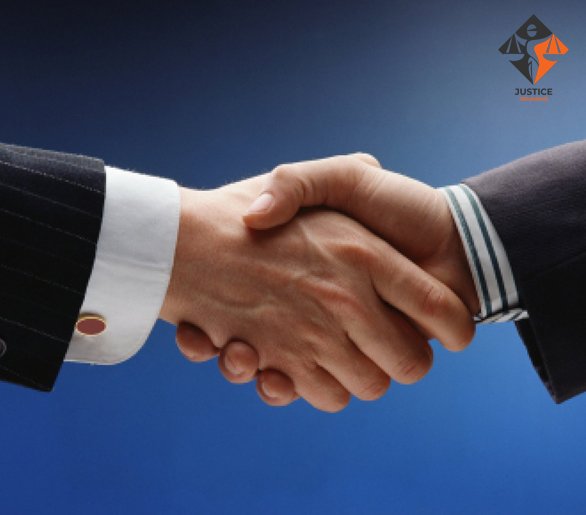 A management information system (MIS) is an information system used for decision-making, and for the coordination, control, analysis, and visualization of information in an organization.
The study of the management information systems involves people, processes and technology in an organizational context.
In a corporate setting, the ultimate goal of the use of a management information system is to increase the value and profits of the business. This is done by providing managers with timely and appropriate information allowing them to make effective decisions within a shorter period of time.
The following are types of information systems used to create reports, extract data, and assist in the decision making processes of middle and operational level managers.
Decision support systems (DSS)
Decision support systems (DSS) are computer program applications used by middle and higher management to compile information from a wide range of sources to support problem solving and decision making. A DSS is used mostly for semi-structured and unstructured decision problems.
Executive information systems (EIS)
Executive information systems (EIS) is a reporting tool that provides quick access to summarized reports coming from all company levels and departments such as accounting, human resources and operations.
Marketing information systems
Marketing information systems are management Information Systems designed specifically for managing the marketing aspects of the business.
Accounting information systems are focused accounting functions.
Human resource management systems are used for personnel aspects.
Office automation systems (OAS)
Office automation systems (OAS) support communication and productivity in the enterprise by automating workflow and eliminating bottlenecks. OAS may be implemented at any and all levels of management.
School Information Management Systems (SIMS)
School Information Management Systems (SIMS) cover school administration, often including teaching and learning materials.
Enterprise resource planning (ERP)
Enterprise resource planning (ERP) software facilitates the flow of information between all business functions inside the boundaries of the organization and manage the connections to outside stakeholders.
Local databases, can be small, simplified tools for managers and are considered to be a primal or base level version of a MIS.
Supply chain management (SCM)
Supply chain management (SCM) systems enable more efficient management of the supply chain by integrating the links in a supply chain. This may include suppliers, manufacturers, wholesalers, retailers, and final customers.
Customer relationship management (CRM)
Customer relationship management (CRM) systems help businesses manage relationships with potential and current customers and business partners across marketing, sales, and service.
Knowledge management system (KMS)
Knowledge management system (KMS) helps organizations facilitate the collection, recording, organization, retrieval, and dissemination of knowledge. This may include documents, accounting records, unrecorded procedures, practices, and skills. Knowledge management (KM) as a system covers the process of knowledge creation and acquisition from internal processes and the external world. The collected knowledge is incorporated in organizational policies and procedures, and then disseminated to the stakeholders.
Advantages and disadvantages of MIS
The following are some of the benefits that can be attained using MIS
Advantages of MIS systems
The following are some of the benefits that can be attained using MIS
Improve an organization's operational efficiency, add value to existing products, engender innovation and new product development, and help managers make better decisions.
Companies are able to identify their strengths and weaknesses due to the presence of revenue reports, employee performance records etc. Identifying these aspects can help a company improve its business processes and operations.
Giving an overall picture of the company.
Acting as a communication and planning tool.
The availability of customer data and feedback can help the company to align its business processes according to the needs of its customers. The effective management of customer data can help the company to perform direct marketing and promotion activities.
MIS can help a company gain a competitive advantage.
MIS reports can help with decision-making as well as reduce downtime for actionable items.
Disadvantages of MIS systems
Retrieval and dissemination are dependent on technology hardware and software.
Potential for inaccurate information.
Now more than ever, startups and corporates are looking for ways to run lean. There is pressure to make cuts to staff and outsource when possible, and this has led to a trend of hiring virtual CFO services over the more traditional in-house full-time CFO.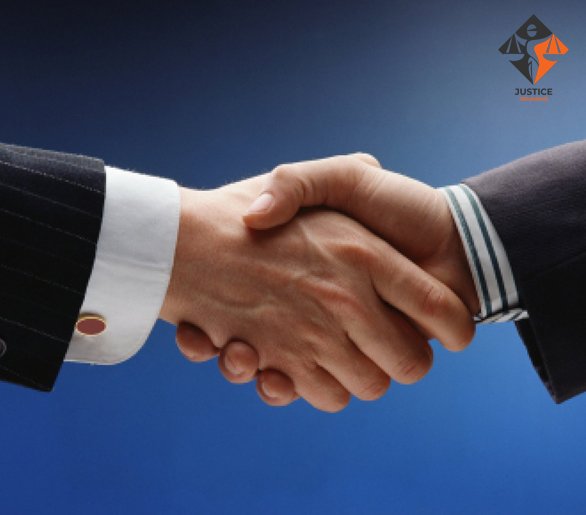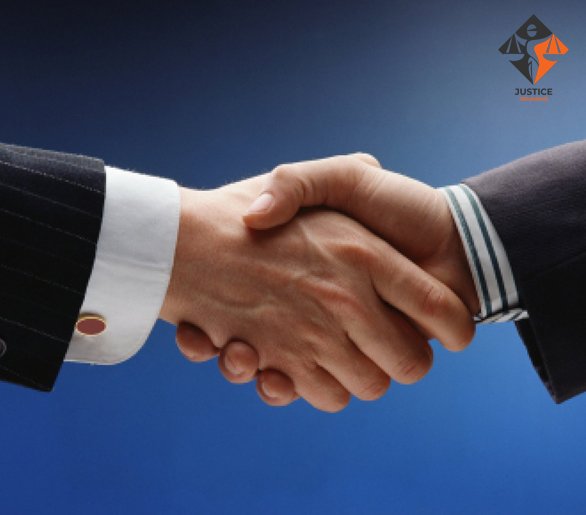 A CFO can identify and manage bookkeeper/controller to produce reliable data and interpret the results, providing insight to help steer the ship toward your stated goals. The result is that you know exactly where, when, and how to focus your team and inform your stakeholders.
A CFO can be a much-needed sounding board, coach, or guide. Look for a seasoned veteran who you can trust, not merely someone to fill a role. In the end, you'll have a team member who knows your business and can help hold you accountable as you work to reach clearly-defined goals.
A CFO can position the finance function as a competitive advantage. If you're financially frustrated, chances are your competitors are too, but they're probably not reading this post and actively seeking a solution. An experienced CFO can help you cut waste, deploy cash efficiently, and find opportunities for greater production or expansion. With their help, you can be in a position to step ahead of the other organizations in your niche.
In addition to these more over-arching items, virtual outsourced CFO services almost always offer:
Virtual CFO services selectively include:
Fundraising. Virtual CFOs may create the financial story and can do some light pitching, but don't expect them to spend six months on planes pitching VCs or banks all over the country.
Manage finance-related IT systems. Don't expect the virtual CFO to manage IT staff, company network, internet access, security, or CRM/ERP systems.
Participate in board meetings. Virtual CFOs may prep and coach the CEO and can be requested for a presence in meetings.
Mergers and acquisitions. This usually consists of light advisory and analysis help, but don't expect the provider to take on a months-long due diligence project on a moment's notice.
Your organization may not be in need of these services at present, but if you are or anticipate being in need, it would be wise to ask about these offerings up front.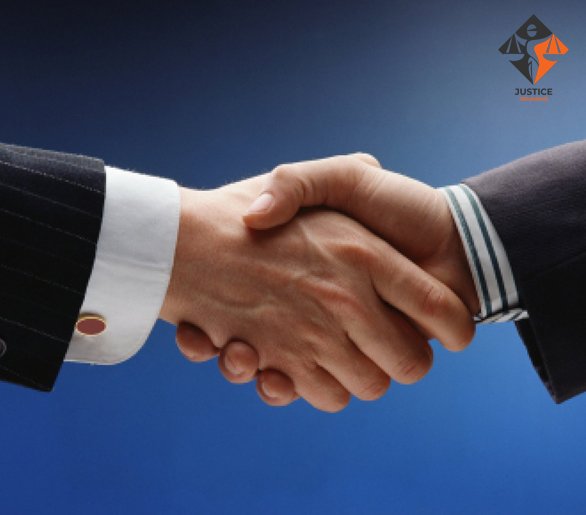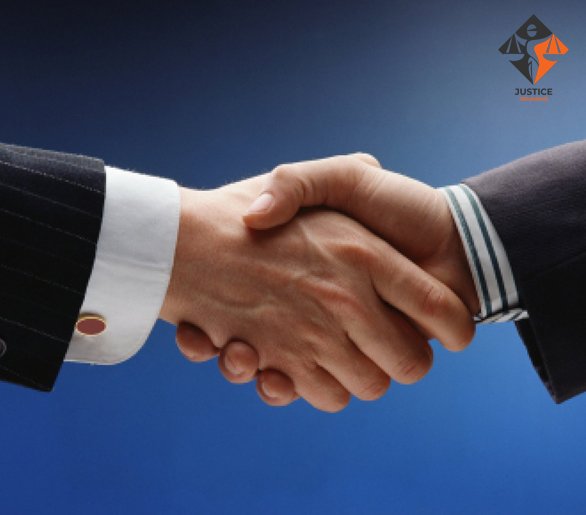 Virtual CFO services usually DON'T offer: